CUSTOMIZED SERVICES THAT FIT YOUR NEEDS
We Aim to Build and Strengthen Your Brand
From writing services to strategic planning, workshops, and coaching, we are ready to help you customize the perfect strategy that leads to achieving your goals. Connect with us and let us provide you with more information about how our services are the perfect fit for your needs.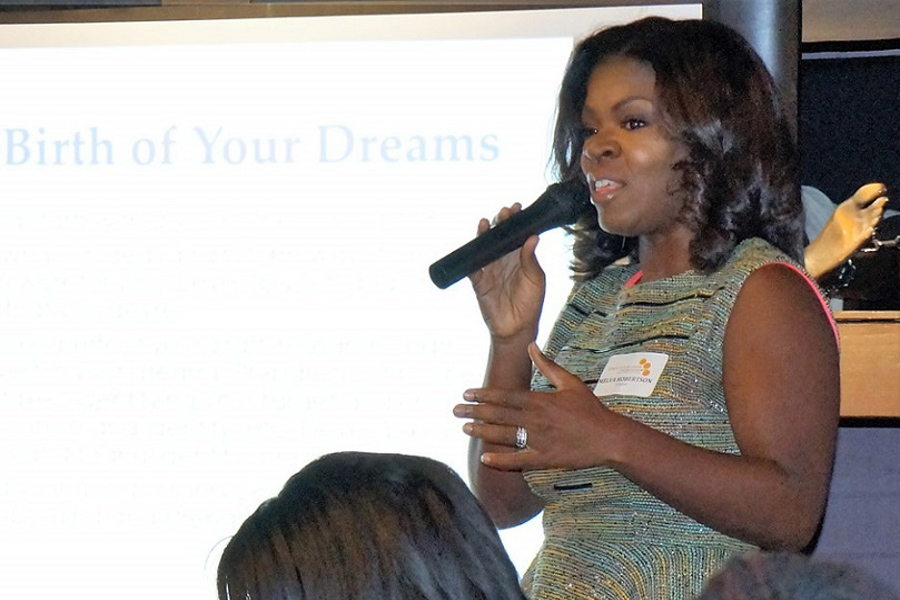 LEADERSHIP/STRATEGY COACHING
Do you need help developing a realistic plan to achieve your goals? We collaborate with you, through an interactive process, to help you build a stronger understanding of your strengths while developing appropriate strategies for effectiveness and success.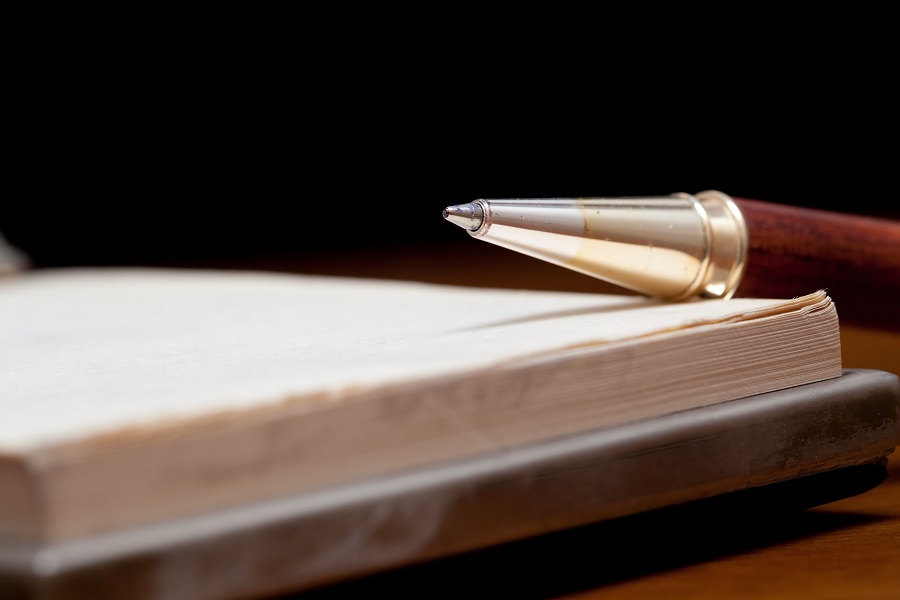 Are you an aspiring author? Do you need a report, presentation, bio, or press kit? Our highly skilled and creative development team will handle all of your writing needs. We also do book development and layout design.
From ghostwriting, editing and proofreading to content development we are ready to help!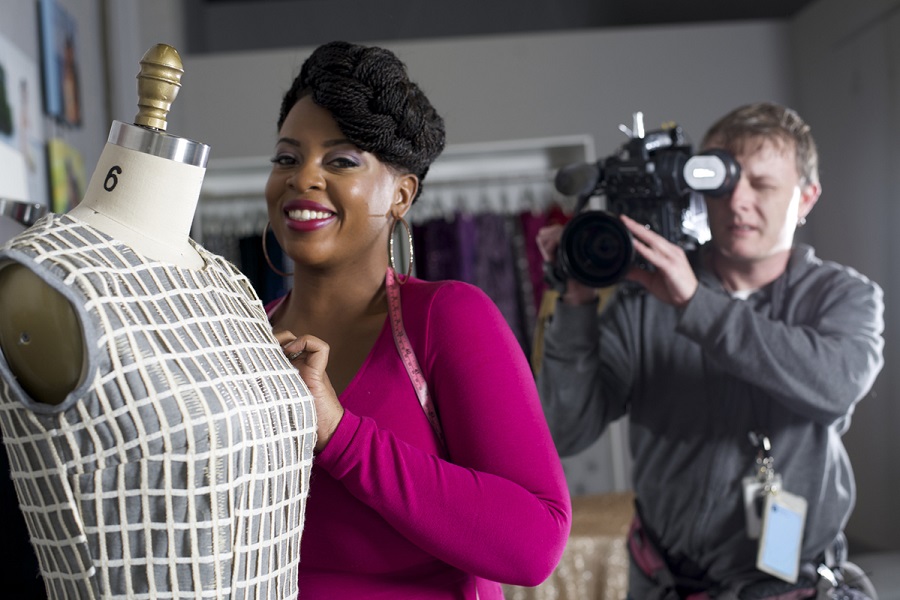 BRANDING/PUBLIC RELATIONS
We can help you start your business and/or create effective strategies designed to enhance your brand. Schedule your consultation to get started!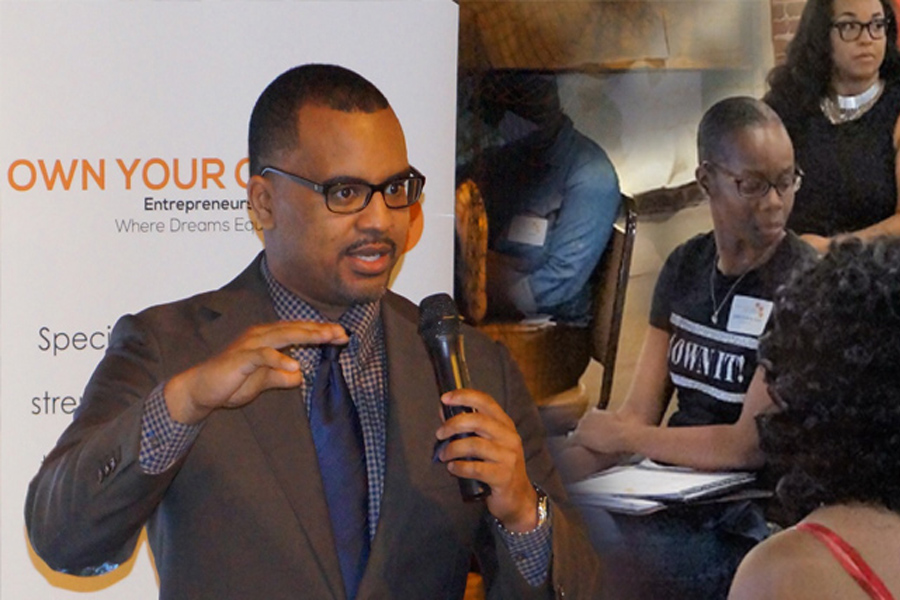 THE OWN YOUR OWN MOVEMENT (OYO)
The Own Your Own Movement (OYO) is a series of events, webinars, summits, conferences, presentations, and broadcast shows that aim to empower entrepreneurs and equip them with the tools and resources to take their businesses to the next level.