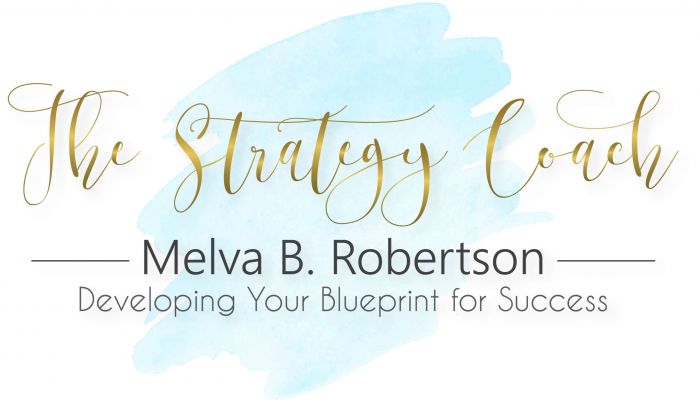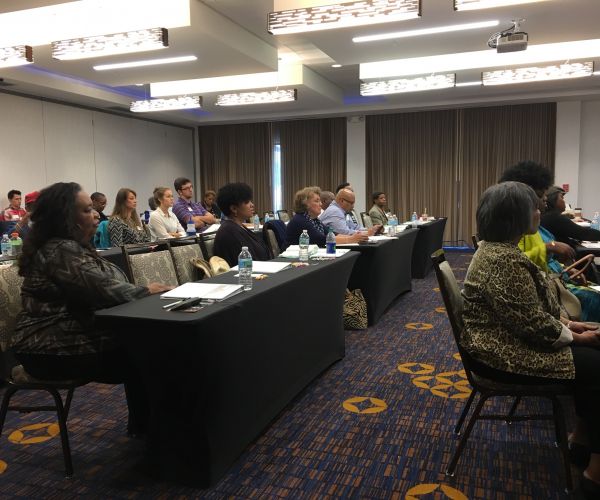 What is Coaching?
One of the most impactful, contributing factors to success is coaching. Generally, coaching is attributed to sports, yet in every area of life, coaching is a necessity. As your coach, Melva Robertson will help you understand how to forecast, identify, and build best practices on your journey to success. Together, we will develop a realistic plan that will guide you every step of the way.
According to the Executive Coaching Handbook (www.executivecoachingforum.com), coaching is defined as: …an experiential and individualized leadership development process that builds a leader's capability to achieve short- and long-term organizational goals.
The Benefits of Coaching
Coaching has become one of the fastest-growing leadership development tools in the world. Companies invest in leadership coaches understanding the tremendous benefits of the development of their leaders and managers. Below are highlights of some of the benefits of leadership coaching. 
Leaders become more self-aware and learn how to connect better with their teams. 

Coaching uncovers barriers to high employee morale and performance.

Coaching helps in efforts to secure long-term and committed employees.

Coaching helps leaders discover their untapped potential while also building their strengths.

Leaders involved in coaching relationships find improvement in performance and leadership outcomes.

Coaching yields greater responsibility and accountability for leaders.
CONTACT US TO SCHEDULE YOUR INTRODUCTORY COACHING CONSULTATION!!